Sports massage is aimed at the deeper tissue of the muscle and fascia (the connective tissue which surrounds the muscle). It is a firm treatment suited to anyone with muscle tension, previous injuries, postural problems, those who suffer from stress or anxiety, those who exercise regularly or those who sit at an office desk.
It is especially helpful for chronic aches and pains and contracted areas such as stiff neck and upper back, lower back pain, leg muscle tightness, and sore shoulders. It goes hand in hand with event training (say for a marathon) as well as providing general relief from daily aches and pain.
A sports massage will break down adhesions and get rid of those unwanted knots and aches, restoring normal movement and relieving pain. The pressure is usually more intense and can be uncomfortable, but the benefits are enormous. It improves recovery time from training and can lead to improved quality of performance. It can also assist in the prevention of soft tissue injuries and reduce recovery time should any injury occur.
PNF stretching can also be included as part of a Sports Massage treatment. This is Proprioceptive Neuromuscular Facilitation and is an advanced form of flexibility training that involves both the stretching and contraction of each muscle group.
Gill is also qualified in Kinesio Taping. This is the application of kinesiology tape on to the skin, lifting it slightly to open up lymphatic channels and increasing circulation. It therefore has the benefit of reducing swelling. Pressure is also taken off pain receptors under the skin, thus alleviating pain. When applied over joints, it facilitates muscle contractions and can assist in joint motion. In addition to the above, the kinesiology tape can act as a reminder to not overuse the injured/painful area. Please ask Gill for more information.
After an initial consultation, range of movement and posture will be examined and will be checked again at the end of the treatment.
PRICES
30 minutes – £30
45 minutes – £45
60 minutes – £55
90 minutes – £80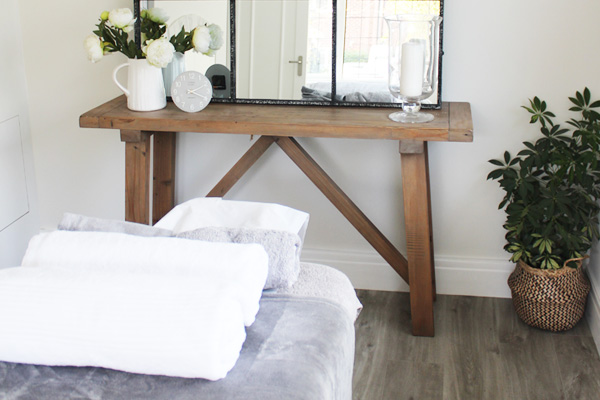 Follow me on Instagram
This error message is only visible to WordPress admins
Error: No posts found.
Make sure this account has posts available on instagram.com.